"Innovative Training Solutions"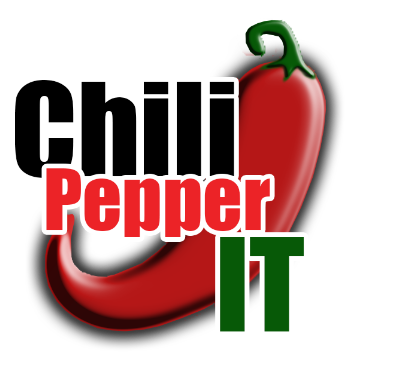 Enquire Here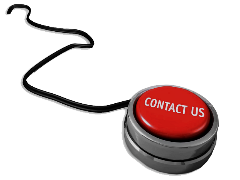 AET( Literacy & Numeracy) Level 1,2,3 & 4 (NQF1 )
This unique program written for South African adult learners, is educationally based, learner centred and outcomes based to allow for fast application of what is learnt, on the job and in the social environment.
Placement Assessments - Literacy & Numeracy Skills
Foundational Learning Competency in Communication & mathematical Literacy
This course helps students to develop foundation skills for their personal, work and further study needs. These skills include basic arithmetical, multiplication and division of fractions and decimals, percentages etc.. This course helps students with maths for work or to improve job skills.
Advanced Business Communication
An advanced English course that allows the learner to achieve the relevant work based literacy requirements e.g. writing memos, faxes, answering letters, eMail, reading relevant work documents, writing reports and communication within the company, as well as with clients and providers.
Introductory Certificate in International Trade (Bridging Course)
A unique bridging course allowing the adult learner to achieve a sound basic understanding of business ethics, freight operations in this country and internationally, transporting dangerous goods, security procedures and understand the way importing and exporting works.
Conflict Management at the workplace
Customer Service
Chili Pepper IT Services:
Desktop Training Courses
Chili Pepper IT Solutions in Association with Custom Guide and the Microsoft® Office range of products, has created these learning programs, to provide the learner with sufficient computer literacy to function competently in their work or home environment.
HIV / AIDS Awareness Program
Understand HIV / AIDS, TB and Sexually Transmitted Infections and their Impact on the workplace and provide a fundamental understanding of the nature of HIV / AIDS illness including issues such as symptoms, prognosis & severity.
Conversational Zulu
Learn the Zulu language, in an interactive, participative and very practical with lots of opportunity to practice.
Supervisory Development Course
A job relevant course will equip potential leaders, with little or no previous experience, to put good management theory into practice as well as emphasise the need for personal responsibility and development.
SHARP© Business Ethics
This very interactive course will assist learners to be more aware of the importance of outcomes being attained.
Prioritise time for self and team

Enquire Here